Nothing ruins your Friday like finding out its only Wednesday.....
 That is sort of how I feel about November. We have had shows every weekend this month and are preparing for another this weekend. Don't get me wrong, we love setting up at events and shows to talk and share about Lost Penguin, but it seems like I haven't been able to catch my breath in two months! That being said, we do have some exciting things on the horizon, but first, I want to give a shout out to some folks and organizations.
We have been very fortunate to get to work with a local brand here in Wichita Falls, Texas over the last year or so and doing so has offered LP a lot of opportunity. That brand is the one and only Ramble & Co.  Headed my Kathryn & Ryan Hager who have not only been great to work with and for, but are just good folks! We have had some LP product in their store for a little over a year.
This year as a store maker/artisan, they invited us to showcase our goods along side their own, kicking off our Fall/Winter shows at  Christmas Magic here in Wichita Falls. We had a great time representing our leather goods as well as Ramble's and othere store artisans. I want to thank Kathryn & Ryan for the great opportunity! If you get a chance go check out their story! 
Next up, last weekend, we were invited to go down to Midlothian, Texas for their 2018 Fall/Winter Art & Wine Festival. I have to give a big thanks to Midlothian Chamber of Commerce for reaching out to us throughout the year reminding us about the event and convincing us to sign up. We have great time at this all day event meeting new folks and sharing our goods. While the weather was a little cold for an outdoor event, we pushed through and really had a great time.
While there we had the pleasure to meet and get to know our booth neighbors and had fun doing so. Shout out to Dustin Slayton with Luckys Barber Shop a cool guy doing some solid barber work. Made me wish i still had hair atop my head to utilize his talents!
Also to Kaleigh Cox with Kaleigh Ann Art. She had some beautiful ceramics with her. We talked social media and business strategy and the struggle of growing a business. 
This weekend we will attend our last scheduled show for the year. We will be heading back down to Decatur, Texas for A Touch of Rust . We attended this show last year and had a great time as well. We look forward to heading dwon there Saturday for this all day event. If you're in the area, we'd love to see you! Come out and say hello!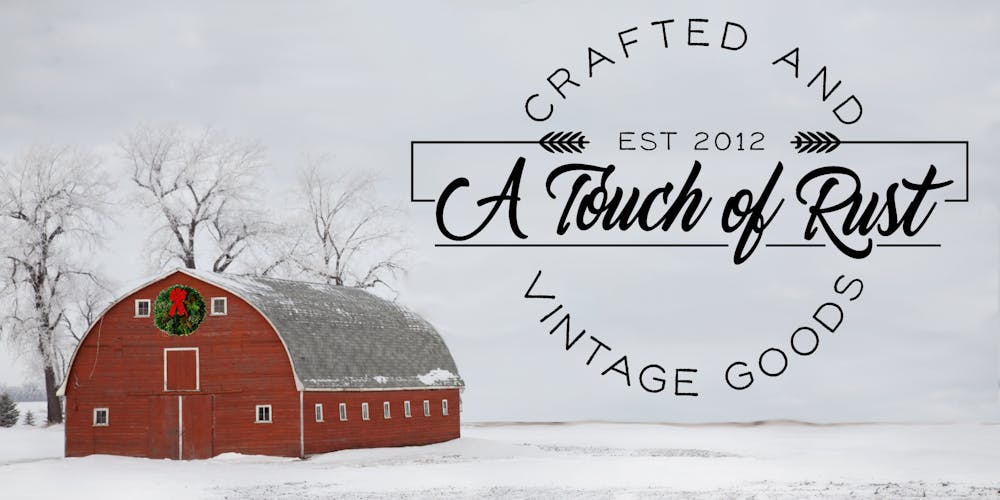 ______________________________________
 So, what is next? As mentioned above, this Saturday is our last scheduled show for the year. We will be restocking our goods online and at Ramble & Co. as well as doing some very limited personalizing on items for gifts as well. We will also be slowing down a little in the shop to start planning for 2019. I have a few ideas of where we want to be heading going into the new year. 
I am considering starting a 'signature series' line of leather goods that will be higher end handmade items. Among the items in consideration for the Signature Series will be watch straps, folios, and perhaps some wallets. But more on all that later. 
For now we are gearing up for Saturday and looking forward to a nice holiday break. I hope you are all staying warm and productive out there.
Cheers, 
Jesse Wayne Beckham
November 14, 2018